Why your sales team needs Snov.io Email Verifier
"You miss 100% of the shots you don't take". 
That's true. But you also miss most shots you take with no prep. 
When you use email, whether it's for sales, marketing, or outreach, email verification is the step you've got to take to hit the bull's eye with every campaign.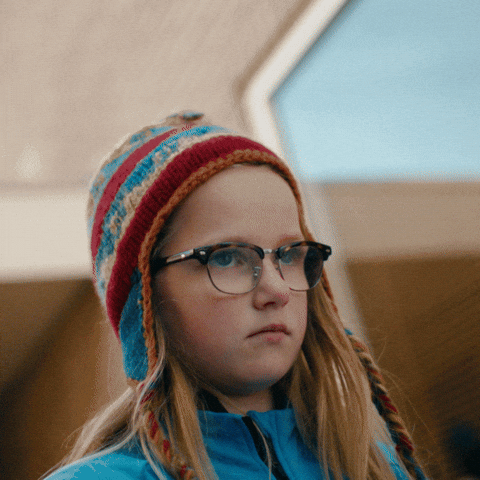 What is email verification?
Email verification, or email validation, is the process of confirming that an email address is existing, in use, and able to accept emails. The entire goal of email verification is to guarantee a low bounce rate and the best possible deliverability by eliminating invalid emails from your list. After all, when you can reach your audience, converting them with your killer sales copy is all it takes to propel your business growth.
Ignoring this verification process, however, will result in a high bounce rate and a ruined sender reputation. In the best-case scenario, your emails will collect virtual dust in abandoned dumpster-inboxes. In the worst-case scenario, this means your sender accounts will be banned by ESPs for a high bounce rate.
Unlike many other popular marketing and sales tools, an email verifier can truly make or break your campaign; that's why it's a staple for millions of companies who use email to promote their products. Now let's go through why Snov.io Email Verifier is the best email verifier you can choose for your team.
Reaching stellar deliverability with Snov.io Email Verifier
Snov.io's Email Verifier offers a lightning-fast yet complex verification process providing extremely high accuracy – emails marked "valid" by Snov.io reach 98.28% deliverability. 
Behind these results is a comprehensive 7-tier verification:
Domain existence check

Freemail check

Syntax check for common mistakes and character misplacement

Gibberish email check

Catch-all email and domain check

MX record check

SMTP authentication (email address ping)
But what makes Snov.io Email Verifier the best?
Snov.io doesn't just offer verification. We offer security in every email address you contact.
Freshest results: Email status check is performed with every launch, so you know you're getting fresh and accurate results.
Anti-greylisting technology: Our anti-greylisting technology is capable of verifying even the most protected email addresses that other tools simply can't process. 
Duplicate detection: When you upload your list for verification, Snov.io detects and lets you merge duplicates for a truly clean list.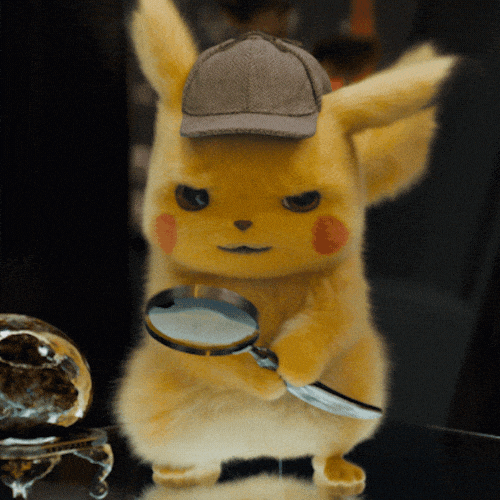 High velocity: Your email list might count thousands of emails – we'll still verify and clean it for you in a matter of minutes. Bigger lists of up to 50,000 emails will take up to an hour. We will send you an email notification once your verification is complete.
Chrome extension: Verify emails on-the-go with Snov.io Email Verifier Chrome extension. No need to open a new page or upload lists: just open the extension and type in the email address for a lightning-fast check.
Bulk option for larger businesses: Bulk email address validation can be performed right in the email verifier tool – simply upload your list. Snov.io's bulk email verifier is available in the app and as an API.
Better than free: No budget? Don't worry, all Snov.io tools are unlocked even in the freemium! Better yet, our free plan never expires.
Stellar Customer Care: The most supportive Customer Care team is here to help you with any questions even on the weekends. Contact us via live chat, phone, or email, and we will help you out with any issue.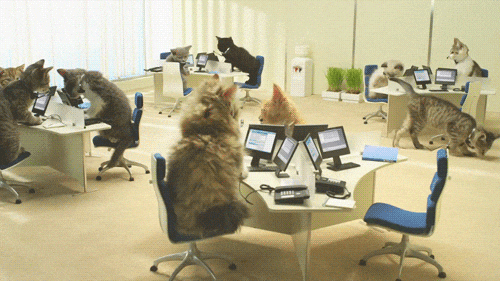 Easy-to-track statuses: Snov.io Email Verifier gives verified addresses one of the 3 statuses – valid, unverifiable, and invalid – for easier tracking, management, and workflow. Find out more about verification statuses here.
Affordable email verification: 1 email verification costs only 0.5 credits. You will only be charged for emails with valid and invalid statuses when you upload your own list, or only for valid emails for those found with Snov.io Email Finder. Snov.io plans start at $39 per 2,000 verifications.
Flexible export options and integrations: Export your results in CSV, XLSX, or Google Sheets. Integrate with 2000+ apps via Zapier and using native integrations to update contacts across your favorite tools and CRMs automatically.
Integrate Snov.io Email Verifier API into your software
Want to integrate single or bulk email verification directly into your app or platform? Snov.io Email Verifier API is the perfect solution for fast and accurate email validation. 
This is your ticket to high-performing email campaigns
Turn your campaigns from vague whatever-sticks emails into a sharp arrow heading towards your target. Test Snov.io Email Verifier for as long as you need for free. 
Written by Lucy Kovalenko
7 July 2020